Royal Seal of Approval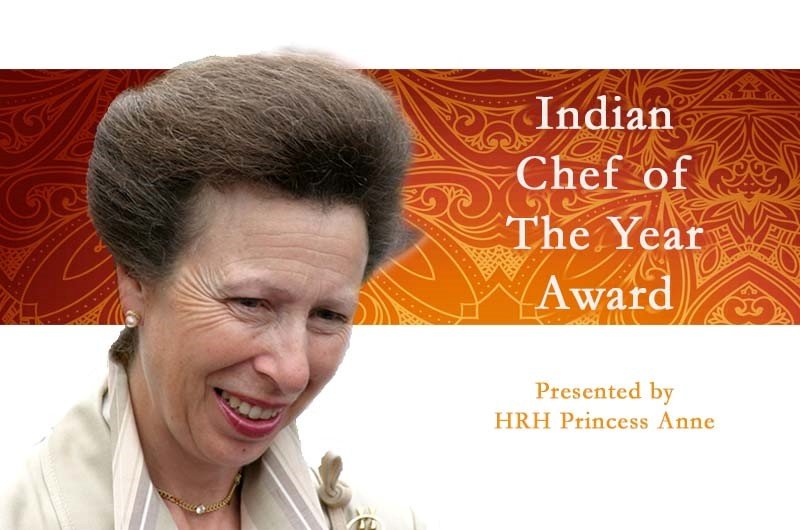 Her Royal Highness Princess Anne presented the International Indian Chef of the Year Award this week, to Milon Miah.  He prepared a four-course menu including a dish of venison steak and asparagus with traditional Indian spices. "I wanted to show that Indian food doesn't have to be a stereotypical curry and rice dish," he explains. "There's lots of game near Barnard Castle, (where he works) and I wanted to experiment with different ingredients in an Asian way, a fusion, if you like."
If you want a go at a spiced venison dish – why not have a look at this recipe for something a bit special. Click HERE
Given it is game season,  Venison is a great choice and shows there is more to Indian cooking than the regular 4 or 5 dishes that you find on most restaurant menus.
Spicy food seems to be enjoying a moment in the spotlight, with two Indian restaurants were among those awarded a Michelin star for the first time, in the Michelin Guide 2018. They were: Vineet Bhatia in the Kings Road in Chelsea and Jamavar in Mount Street in West London.
Wild deer are the ultimate free range animals. They have wide-ranging diets and need to be fit to survive. Hence the meat is lean and very low in fat and cholesterol.
Like most game, venison is virtually fat-free and has a wonderful flavour that lends itself to a variety of cooking methods.