Great Taste Awards 2014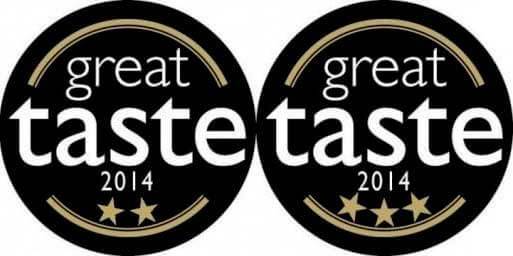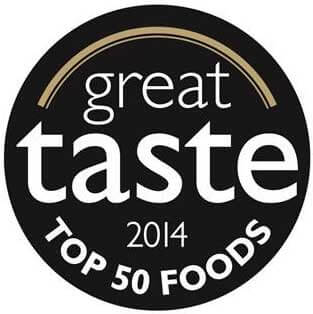 Here are the lovely comments and reviews from the Great Taste Judges.
French Rack of Venison 2** Gold Stars
"Full of flavour, tender, well-trimmed and butchered, succulent, juicy and a subtle natural flavour which is not too gamey"
"Deliciously tender and so many flavours going on. A really great-tasting product"
"Great appearance and lean and cooked perfectly – juicy and flavoursome"
"A good-looking joint. Good balance of gaminess. Tender and moist. A great tasting product which would be difficult to improve other than hanging for longer to get more gamey flavour – which some would not like"
Loin of Venison 3***Gold Stars
"Beautiful joint, nice and soft texture but not too gamey. Very tender and lean"
"Very interesting texture and delicate yet gamey flavour"
"Impressive texture, flavour, succulence and character without being overpoweringly gamey. Delicious and long lasting flavours"
Top 50 Foods
We have been privileged to have received another fantastic award, being 1 of the Top 50 Foods out of 10,000 entries. Here is a review from Nigel Barden, a BBC Radio 2 Food & Drink Correspondent on our beautifully produced, and naturally wild Sika venison.