Top 50 Foods Winner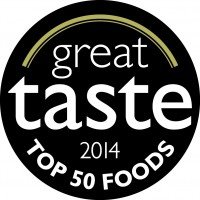 We are absolutely stunned and very proud that our Wild Sika Venison has been chosen as one of the Top 50 Foods as part of the Great Taste Awards.
The panel of Great Taste experts said, "this lean joint of venison is tender, moist and carries great gamey flavours, without being too overpowering. "It has great character," remarked judges. "The meat has impressive, long lasting flavours."
The awards just seem to keep on coming!